Apple pay officialy launched in Malaysia on today 9/8/2022. It allows simple contactless payment using your Apple Watch and iPhone. Here's how you begin using Apple Pay if you have an Apple device that is compatible with it and a credit or debit card that Apple Pay supports.
A. Gadgets that support Apple Pay Malaysia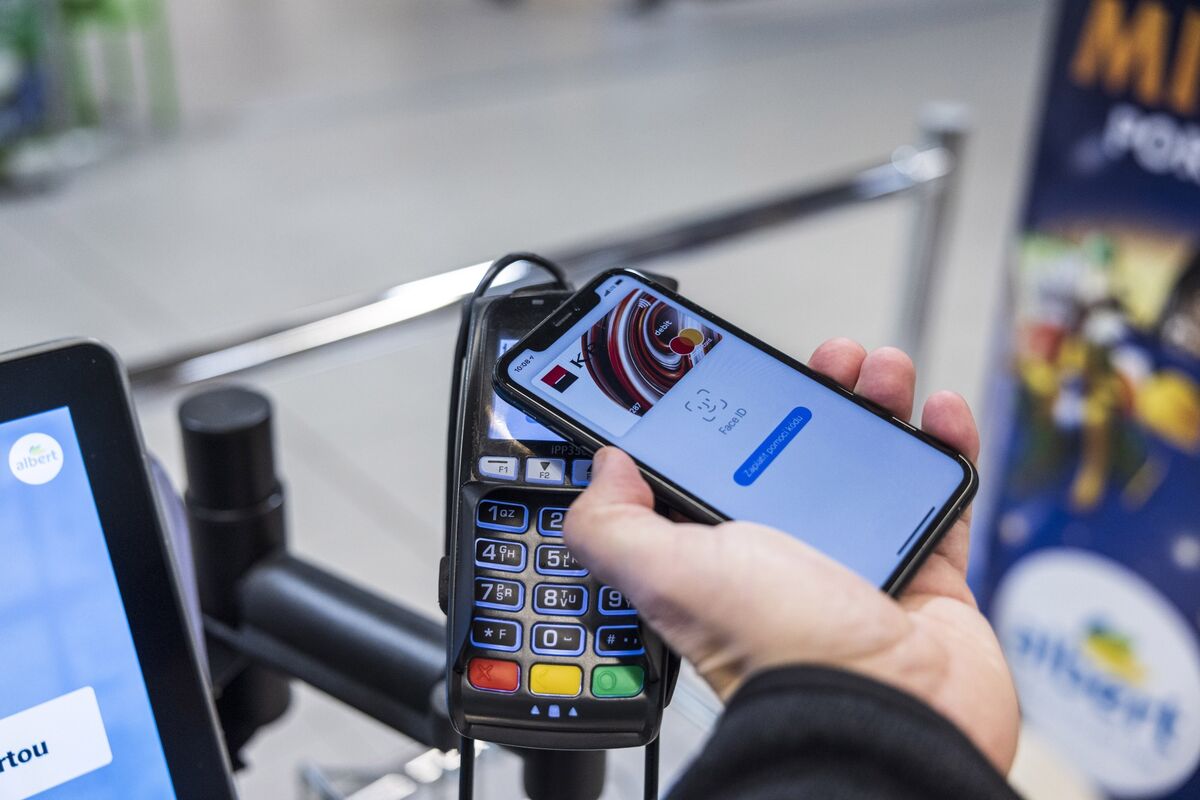 You'll need an NFC-capable smartphone, such as an iPhone 6 or later, to use Apple Pay because it leverages this technology. Apple Pay is supported on Apple Watch Series 1 and later if you intend to use it.
B. Malaysian credit cards accepted by Apple Pay
Cards from AmBank, Maybank, and Standard Chartered may be used with Apple Pay.
C. How can Malaysian cards be added to Apple Wallet?
1. Open the iPhone's Wallet app.
2. Tap the + symbol in the upper right corner.
3. Make the choice "Debit or Credit Card."
4. Click "Continue"
5. Scan your card or manually enter the card information.
6. Comply with the guidance provided for bank verification. Typically, it employs a phone call verification or your bank's OTP.
7. The card is added to your Apple Wallet when it has been confirmed.
D. How can I get the cards on my Apple Watch?
The cards must be manually added and a different verification procedure is needed if you have an Apple Watch. How to add credit and debit cards to Apple Watch is as follows:
1. Start your iPhone's Watch app.
2. Select Wallet by swiping down.
3. Tap on ADD to add a card to your Apple Watch from the list of cards you've added on your iPhone.
4. You must input the security code associated with your card (CVV). Your bank can demand further verification steps.
5. Your credit or debit card is now accessible on your Apple Watch.
E. How to use Apple Pay for online payments

Apple Pay is incorporated on compatible applications and websites in addition to physical shops. Simply search for the Apple Pay on the checkout page, and then double-press either the power or home buttons to confirm your purchase. Besides, it not only streamlines online payments but also increases security. Therefore, your real credit card information is not sent to the approved applications and websites; only a dynamic security code is.