#圣诞节
能和朋友家人爱人去哪里庆祝,怎么样庆祝勒?
People celebrate Christmas, also known as Christmas, to remember the birth of Jesus. It is also a big event in Western countries and places where Christianity is the main culture. It also serves as both a religious festival and a cultural festival.
There is no way to know when Jesus was born because there isn't a record in the Bible about it. The academic way to figure out Christmas is to use the Annunciation of the Virgin to figure out the date. However, archaeological studies say that Jesus was born on June 4th BC, which is when he was born. When did it happen? Right on the 17th.
Because of the different calendars used by churches in different parts of the world, the exact dates can't be agreed upon. So from December 24th to January 6th of the next year, it's called the Christmas Tide. This section can be used by churches in different parts of the country, depending on what they need. Christmas is a holiday that is celebrated during this time. It doesn't matter, though. Most churches agree that December 25 is Christmas.
Christmas has spread all over the world and has become a secular cultural event in many Asian countries and regions because of how the world has changed over time. This is another public holiday.
In Malaysia, in addition to the Christians and Catholics who go to church on Christmas Day, many non-Christians also go to church and do other things.
Christmas is also a good time for businesses to do business. Major shopping malls will spend a lot of time and money decorating and holding promotional events. Christmas is a great time even though there aren't any white snowflakes. The strong Christmas atmosphere and the huge shopping spree make this holiday a lot of fun.
Here is few places that Malaysian would go to celebrate Chritmas🎄
Shopping Mall
Decorate the Home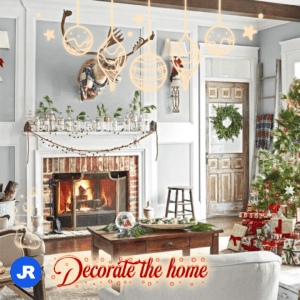 Dinner
Send blessings to relatives and friends
Participite in Church Activities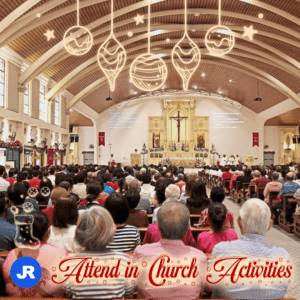 Exchanging Gift
Genting Highlands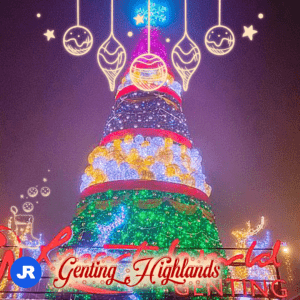 Do Nothing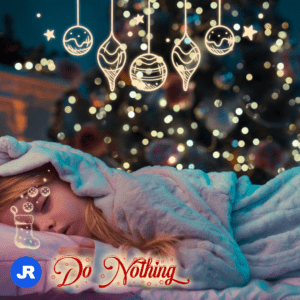 Like & Follow us to get the latest food, drink and fun information.